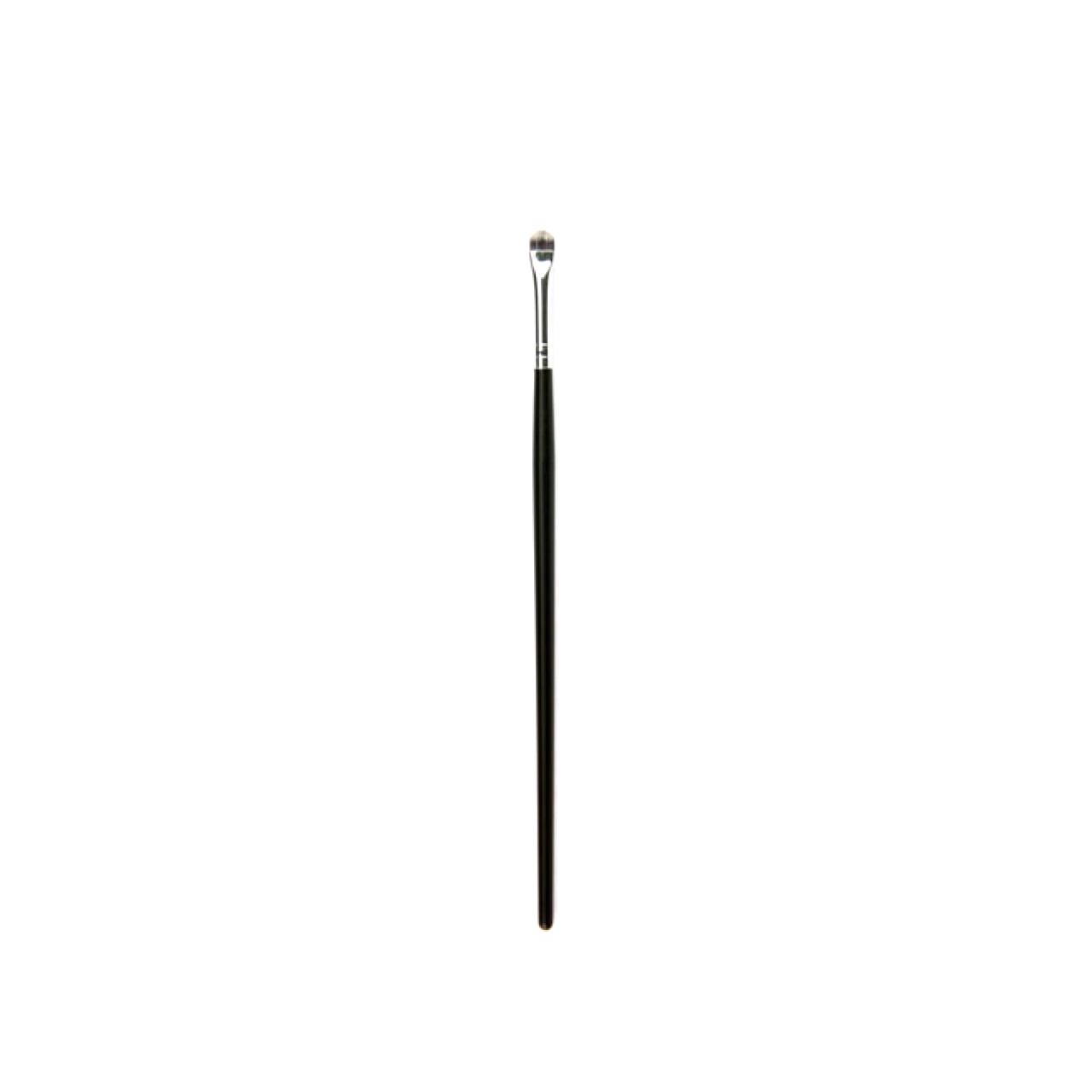 Mini Smudger
What it is:
Mini Makeup Smudger
What it does:
This convenient mini smudger has a smaller nylon brush thats perfect for blending in eyeshadows on the eyelids or lipsticks on the lips.
Ingredients & Directions
Ingredients: Nylon, Aluminum, Wood
Directions: External use only. Use to apply makeup onto clean, dry skin. Store in a cool and dry place. Keep away from heat, flames and flammable sources. Contains small parts and edges that could cause injury. Keep away from infants, small children and pets. Handle with care. To clean, wet brush with cold or lukewarm water. Apply a small amount of our makeup brush cleanser to the stained areas. Gently work into a lather without twisting or stretching the brush. Rinse and repeat if necessary. Squeeze to remove excess water. Set aside on a piece of paper towel to dry.